SHALL WE ADD VALUE TO YOUR BRAND?




My solutions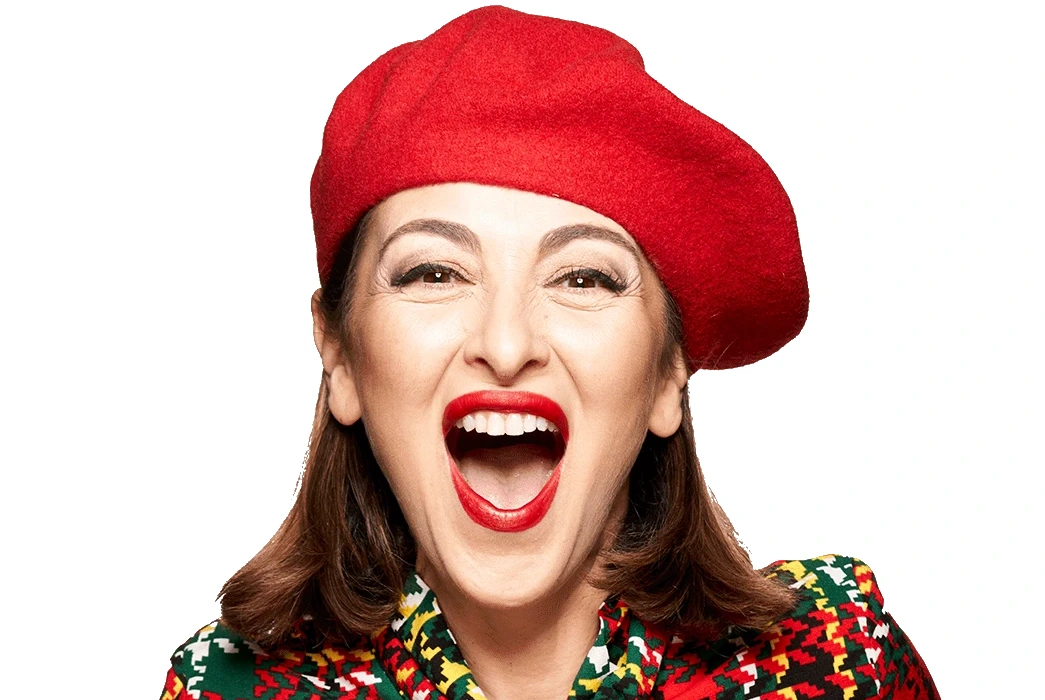 BOOK YOUR PERSONAL VIDEO CALL WITH ME. I WILL HELP YOU ACHIEVE YOUR GOAL


I have been designing and carrying out successful advertising campaigns for several prestigious Italian and International brands - TV ads, video and photo shootings for social media networks and high-quality digital content - for over twenty years.

Because of the nature of my profession, I often collaborate with the marketing and graphic designing departments of companies. My consolidated method and approach allow my clients to achieve success, but also to respect all deadlines and budget requirements, exceeding expectations, both in terms of creativity and market satisfaction.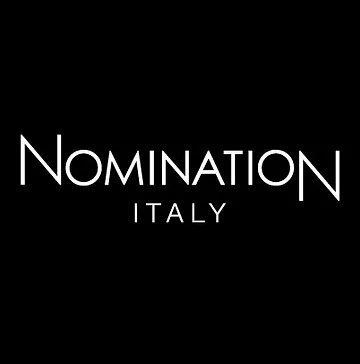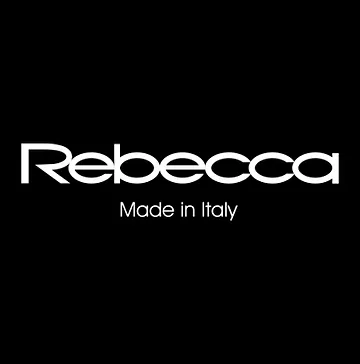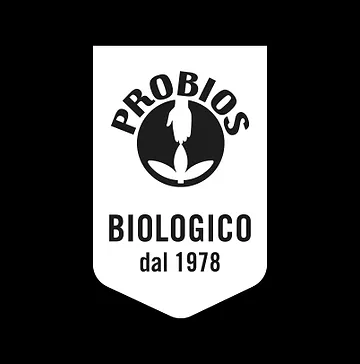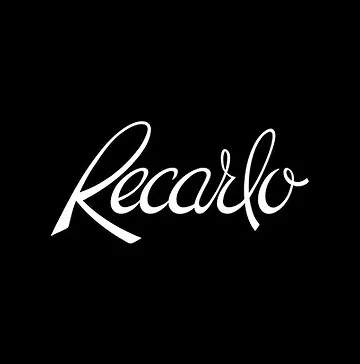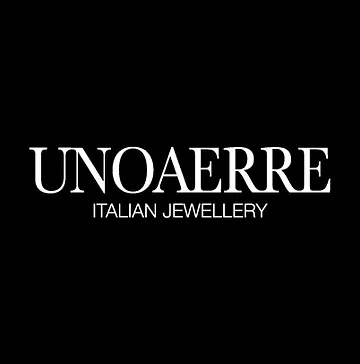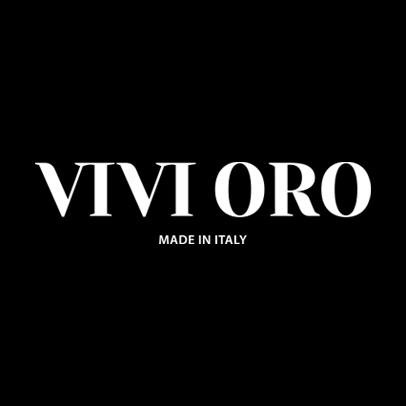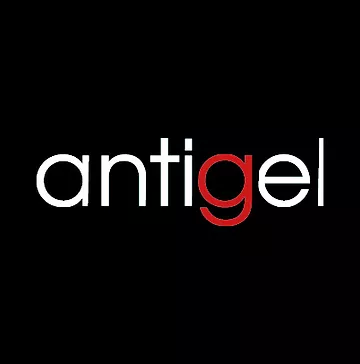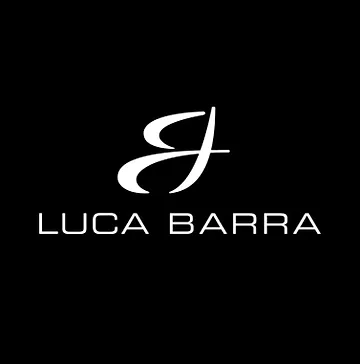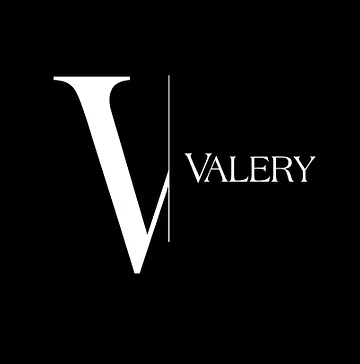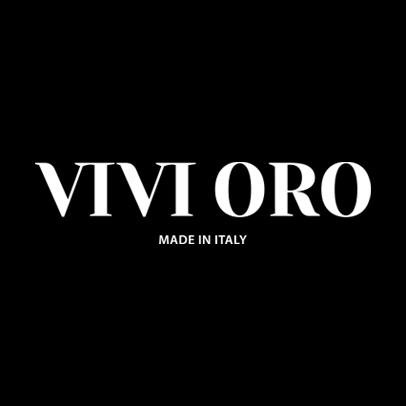 Jam Communication is a communication agency with a professional yet "empathic" approach. Their main goal is to "sell" emotions, but they also like to take good care of their clients, helping them with every practical need.
LORENZO MILLO,
Director of Promosienarezzo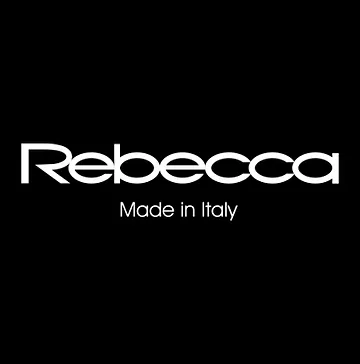 Pamela Salvato and the Jam Communication team have always proved to be the ideal business partners: professional, efficient and extremely creative. The elegance, attention to detail and passion they put into their work make them special!
REBECCA TESTI,
Marketing Director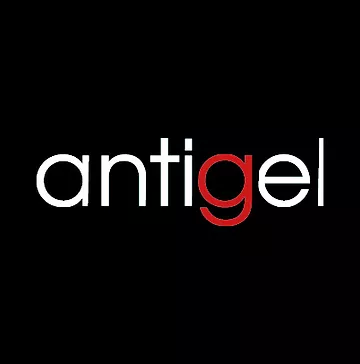 Jam Communication has always cared deeply about our needs, providing answers and solutions to any request, as well as excellent results and unparalleled quality. Pamela and her team have become key and irreplaceable business partners in the development of the international advertising campaign of Antigel. Seth Godin says: "People don't buy products and services, but relationships, stories and a little magic. When professionalism, creativity, punctuality and reliability make the difference, collaborations can last decades, which is exactly what happened between us and Jam Communication
ANNA CORA,
Creative Director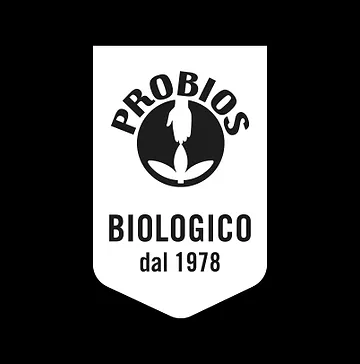 Which characteristics do you consider essential in a collaborator? Professionalism, reliability, empathy? Jam Communication is a perfect example of this concept: a quality business partner that is always available and aligned with our business objectives. They always have great answers to our needs, which they truly understand and satisfy, with professionalism and creativity
ELISA FAVILLI,
Marketing Director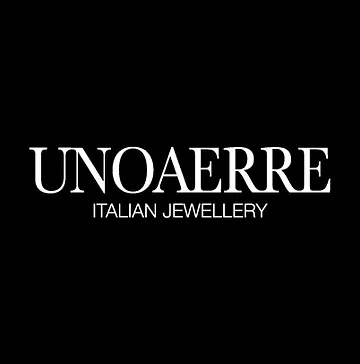 Our company needs articulated communication. We have been working with Jam Communication for years and they always find the right answer to our needs. Jam perfectly combines creative ideas with professional execution, adding value and providing quality services. A great partner.
ANTONIO MORETTI,
General Services Manager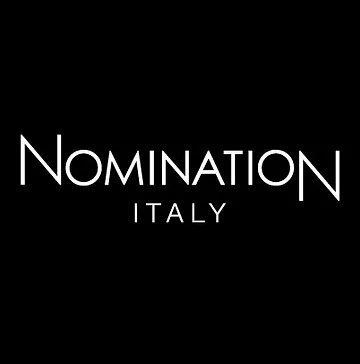 If what Henry Ford said is true - "Coming together is a beginning, staying together is progress, and working together is success" - I can say that working with Jam Communication, which means working with people who are truly passionate, creative and emphatic, is our success. Thanks to Pamela, we have always fully achieved our goals. A collaboration with plenty of communication at all levels - from business to "human" - as well as creativity and originality: the perfect mix for a successful collaboration. One of the best agencies in Florence, capable of offering the "extra human touch". They know how to take good care of their clients, understanding and respecting their identity
ALESSANDRO GENSINI,
Marketing Director
My solutions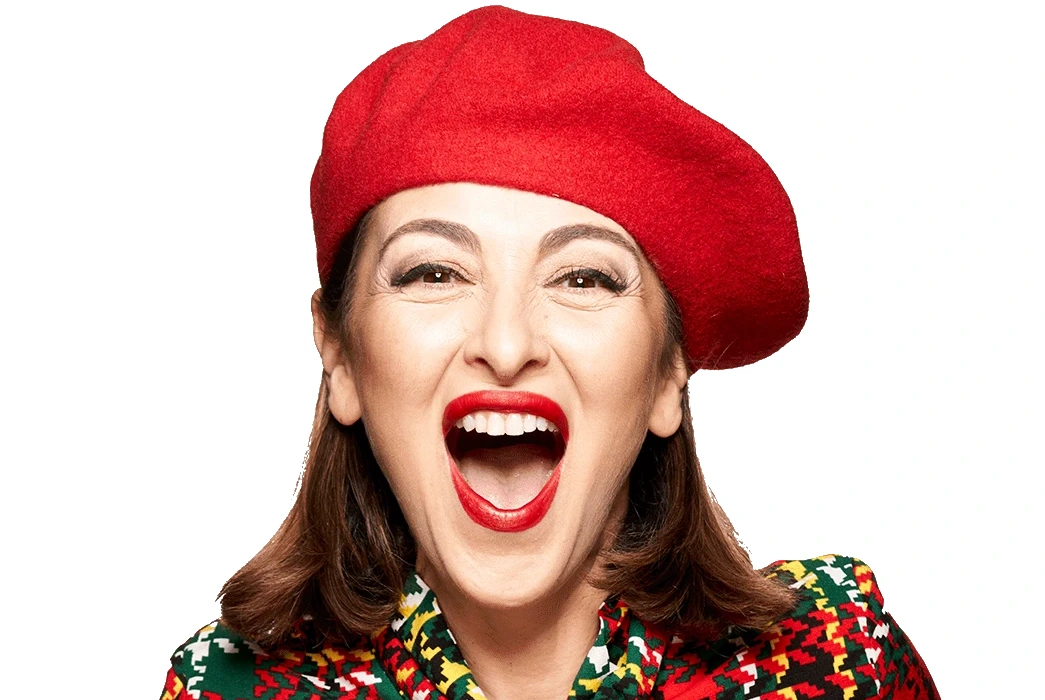 BOOK YOUR PERSONAL VIDEO CALL WITH ME. I WILL HELP YOU ACHIEVE YOUR GOAL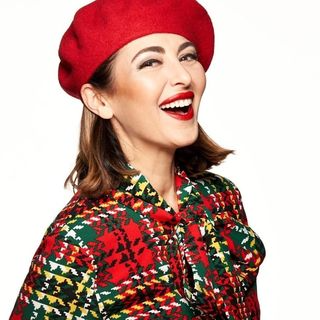 Contact Me