''LUCK DOESN'T EXIST
THERE IS ONLY A TIME WHEN
TALENT MEETS
OPPORTUNITY ''

- Seneca


Discover my services
THE ART OF BEING AN ART DIRECTOR
Below, I'll show you the key steps of your advertising campaign, which is designed to create an original idea that enhances the style of both brand and product. The ultimate goal is to make it unique and authentic, capable of attracting the market, transforming a simple purchase into a rewarding experience, but also a new client into a loyal client.
Pamela Salvato


Definition of business objectives

Creative brief with the client

Analysis of the brand and competitors

Research and design of a concept

Development of a creative concept

Creation of a moodboard
How to stand out and build a unique and respected brand identity, capable of attracting, not only for the quality of the services or products provided, but also - and above all - for the way in which they are offered.
Pamela Salvato


Model casting

Photo shooting

Videomaking

Styling

Set preparation

Post production
Not only creativity and imagination, but also the ability to coordinate, manage, motivate and instill passion into large teams of professional photographers, videomakers, stylists, make-up artists, graphic designers, models, copywriters, with whom we create personalized, unique and authentic productions.
Pamela Salvato


Social media and digital content

Social media moodboards
High-quality digital content - both photos and videos - to be included in the posts and advertisements of social media campaigns and search engines: a key requirement to stand out on the web.
Pamela Salvato


Coordination of mood

Advertising campaign

Budget Management
Years of collaborations with great fashion brands have helped me improve the skills and specific competencies necessary to enhance products, which I transform into "consumer magnets": the ultimate competitive advantage for a successful advertising campaign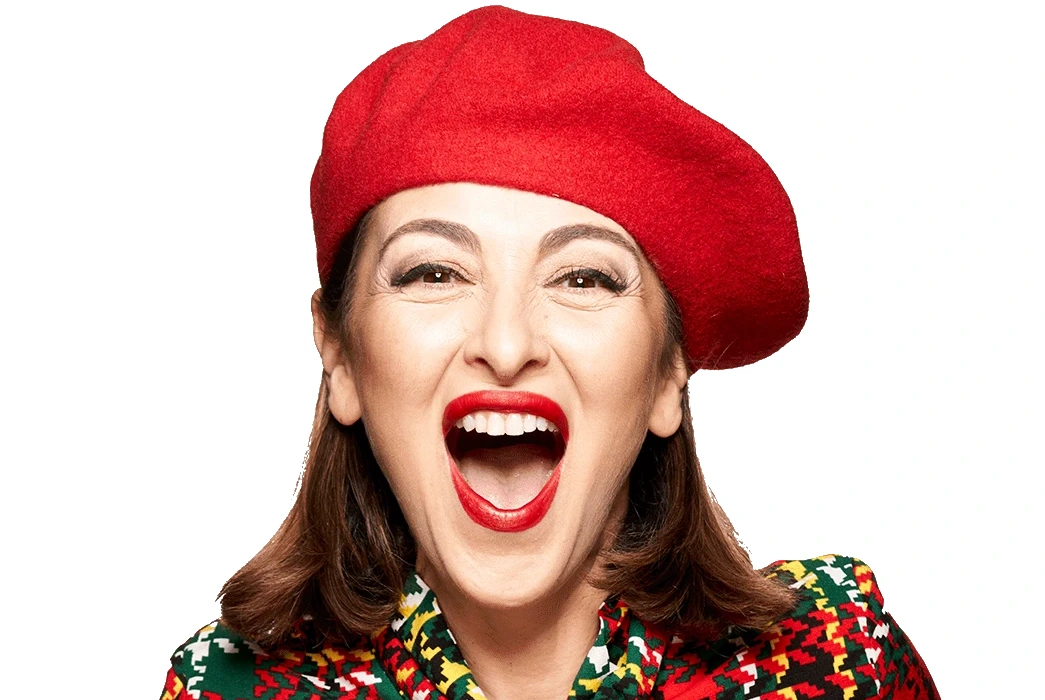 BOOK YOUR PERSONAL VIDEO CALL WITH ME. I WILL HELP YOU ACHIEVE YOUR GOAL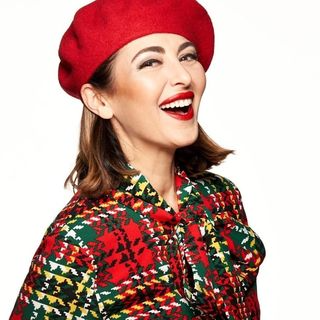 Contact Me